Welcome To Our Company!
This is a great place to put a clear call to action followed by a nice, inviting button.
Click to Purchase
We Do Branding, Too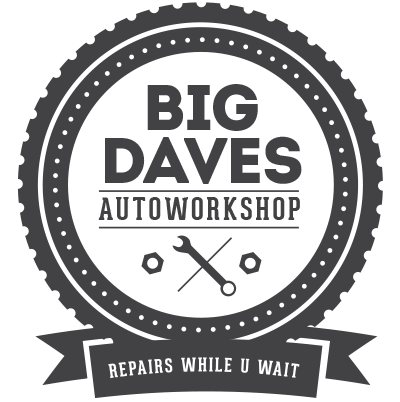 ---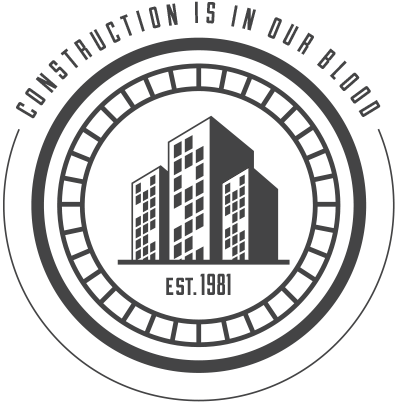 ---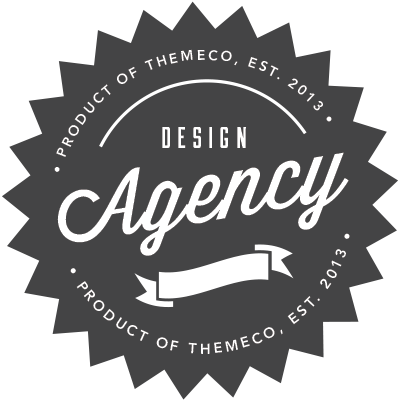 ---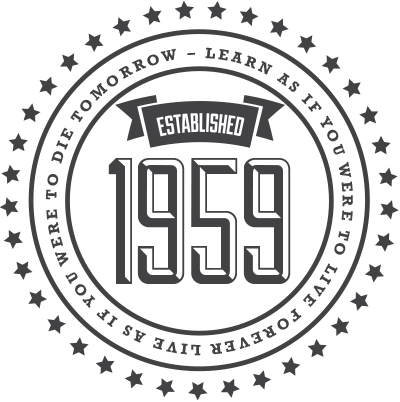 ---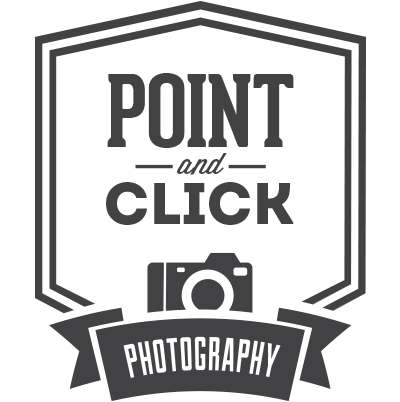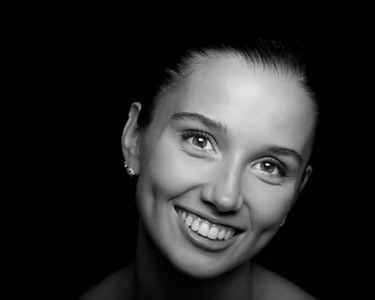 Amy | The Boss
Amy loves to spearhead the INTEGRITY3 team, and she is an even bigger fan of getting stuff done!
| Connect
---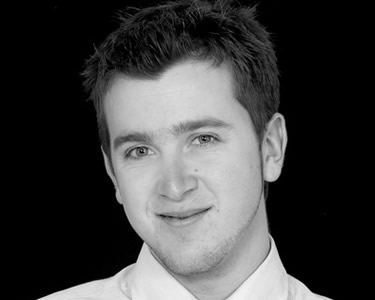 Adam | Sales
An equal fan of the great outdoors and spreadsheets, Adam is a unique blend of fun and business.
| Connect
---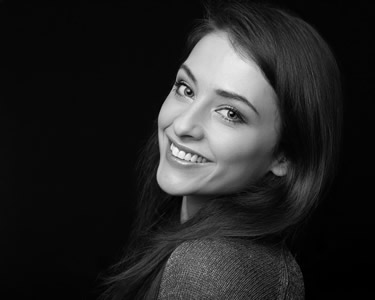 Amelia | R&D
Amelia helps our clients shape the products of tomorrow through innovative ideas and a commitment to excellence.
| Connect
---
Ready to Get Started?
If you're ready to finally take your site to the next level, click below to purchase X.
Click to Purchase
Why Theme.co?
Not one, but four designs (and counting) in one!
Expert advice from industry leaders to help you succeed.
Live edit your site in preview mode.
Receive premium goodies for free with your purchase.
Build incredible layouts with our shortcodes (like this page).
---
Nunchuck Skills
Bow Hunting Skills
Computer Hacking Skills
WordPress Skills
---