A.M.
At Frank's Diner, we love breakfast. In fact, it is quite possibly one of our top three favorite meals of the day.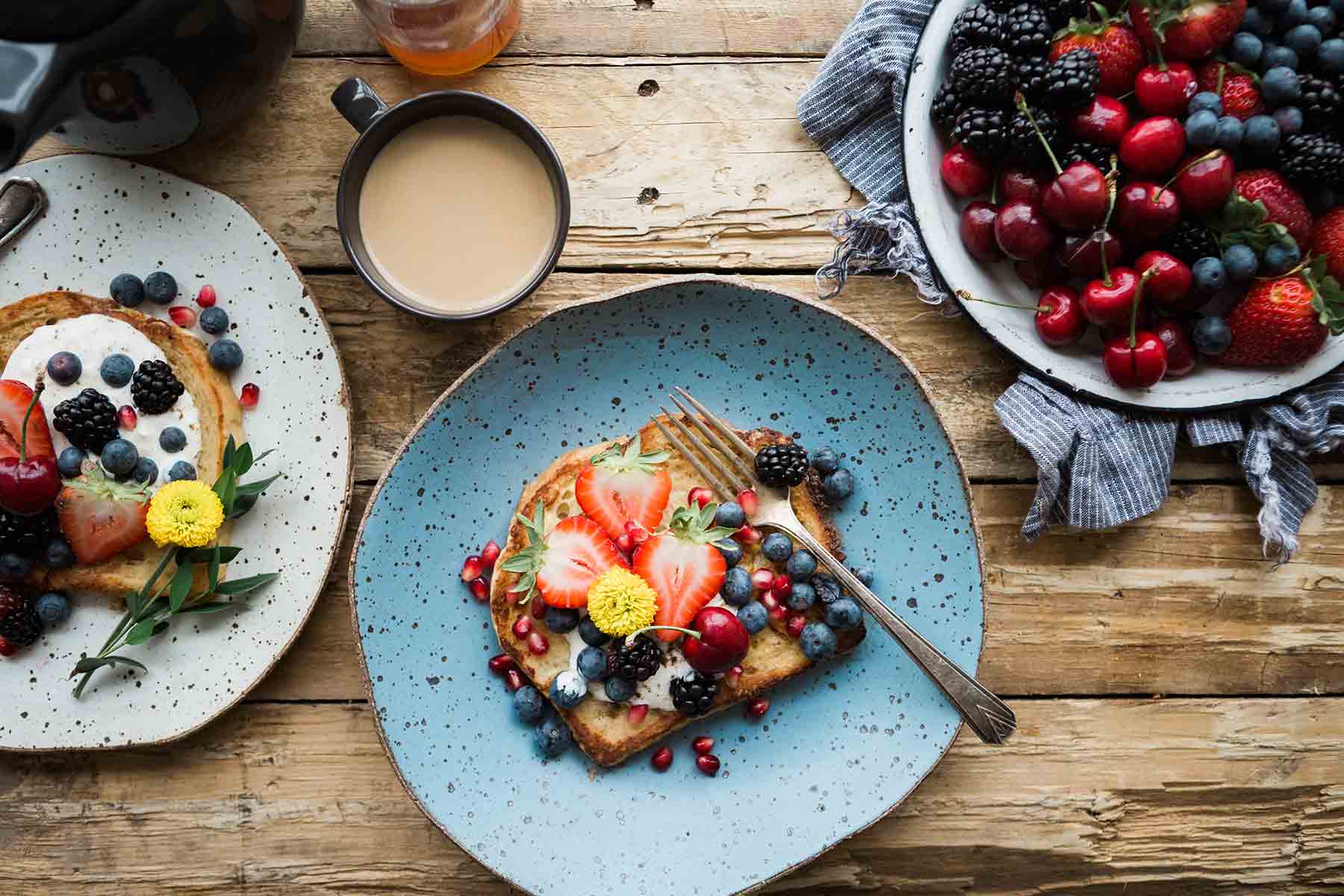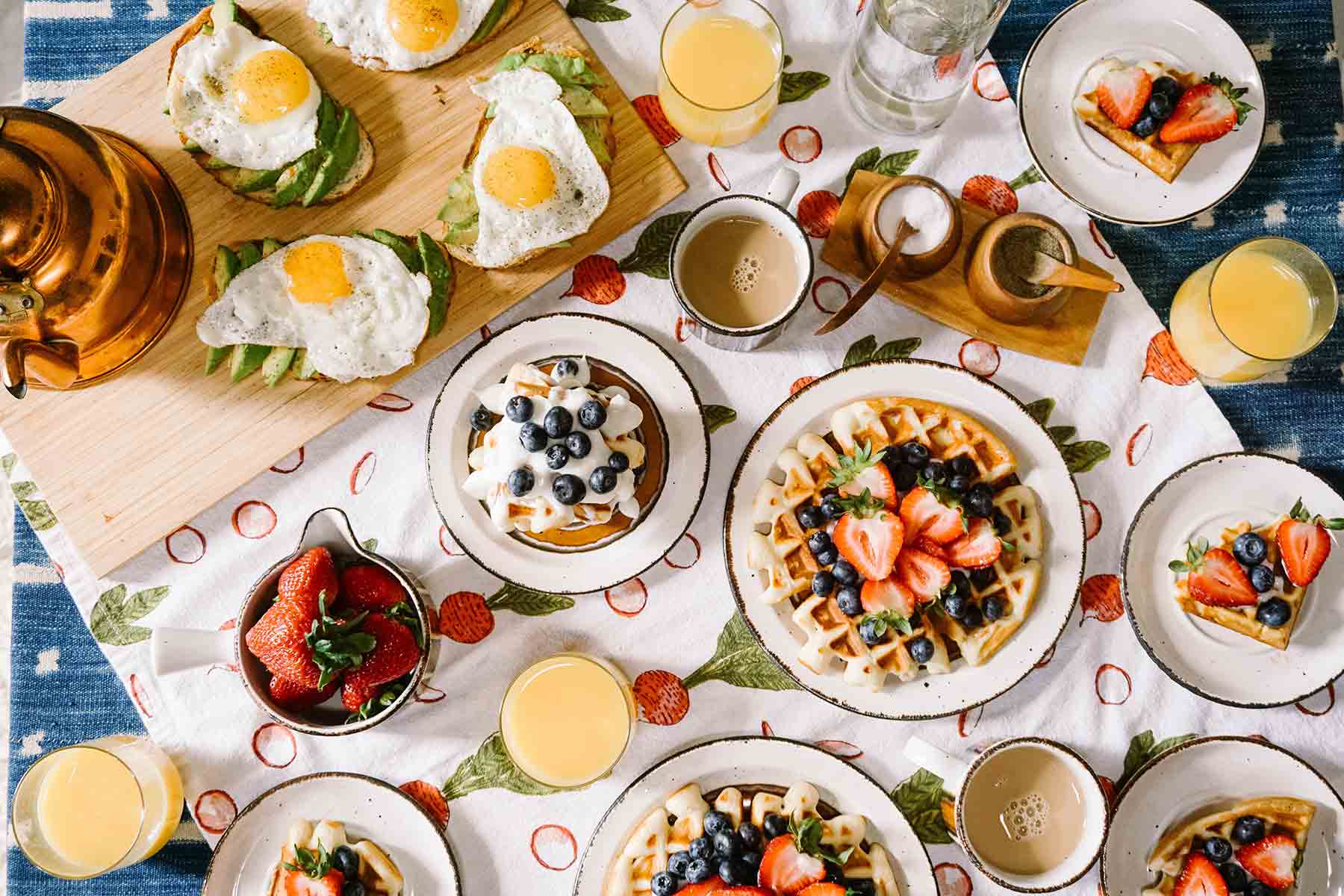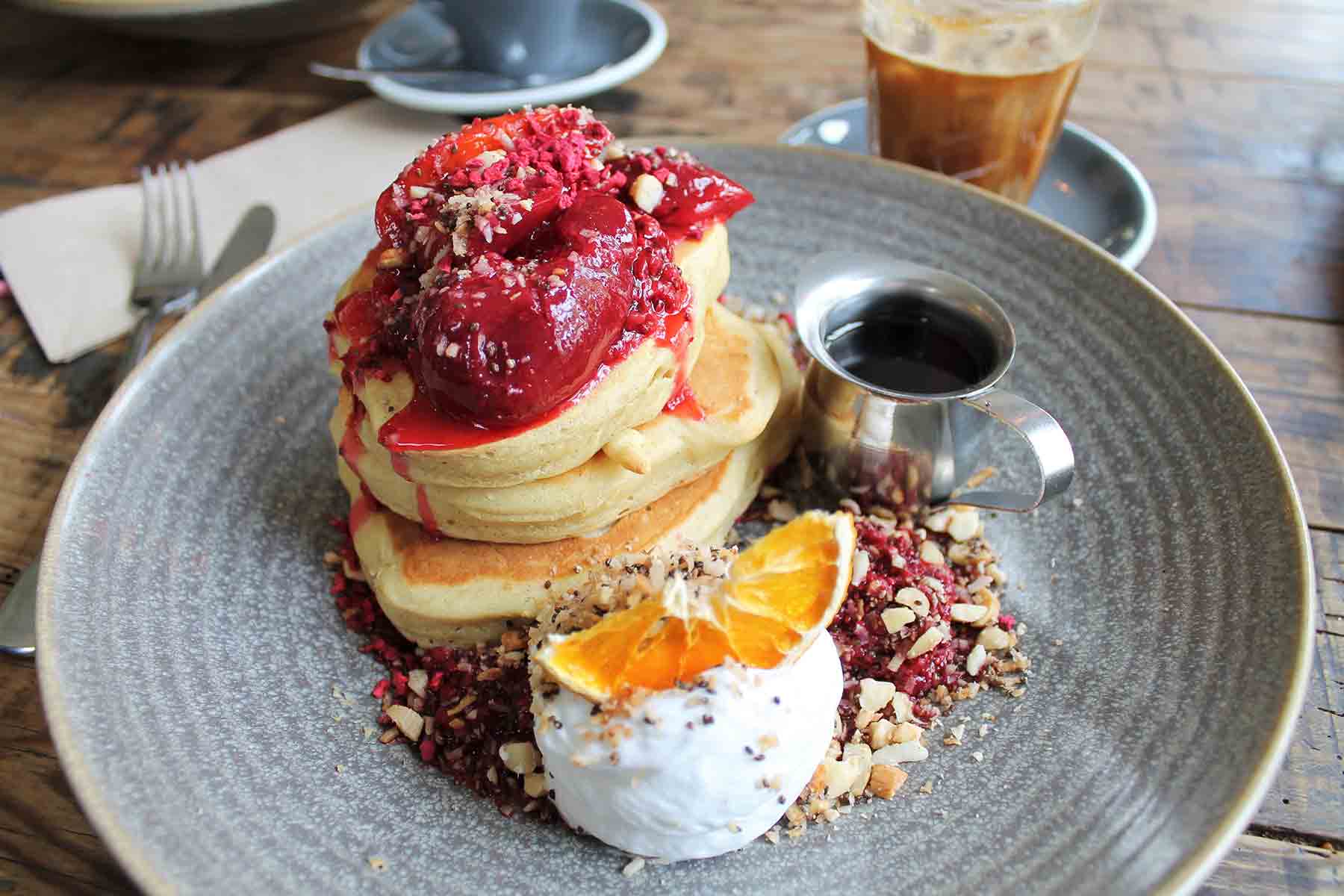 Honey Tangerine Dream Machine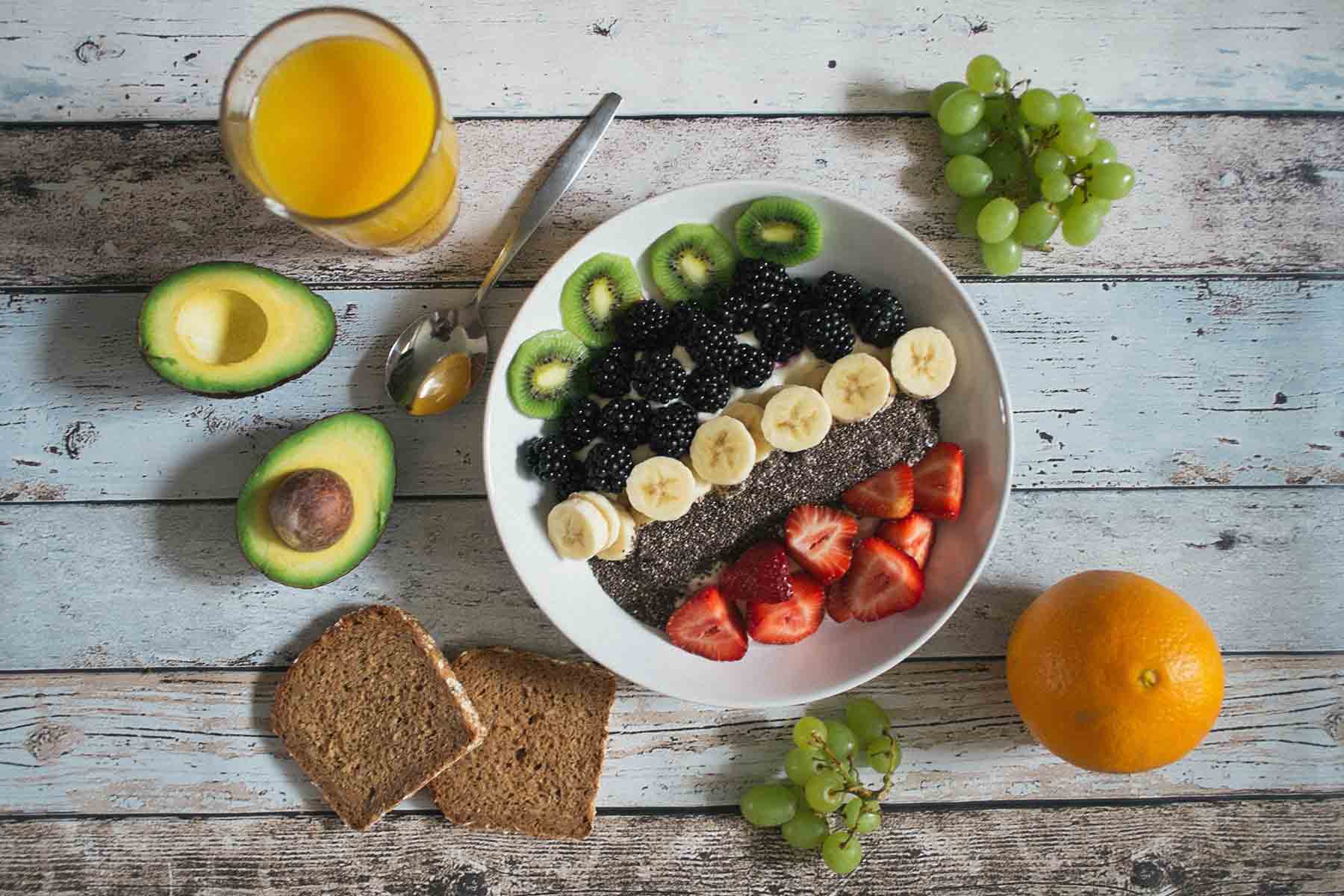 P.M.
We also serve dinner at Frank's Diner. But only when we feel like it. If we get tired, we usually just go home early.